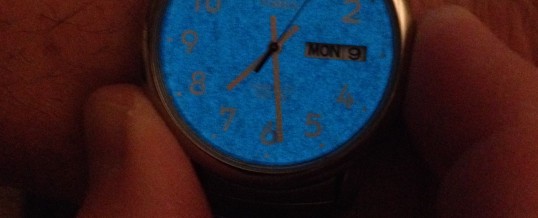 "There's a sucker born every minute." – PT Barnum
I'm continuously amazed at what people will buy.
The new Apple Watch made its debut this week. Prices range from $349 to over $10,000. Yes, you heard me correctly, $10,000. The $10K model is made of gold and only sold in fancy stores in Paris and New York. At least for now. I guess they won't hit Wal Mart, Dollar General, and other places I shop until later.
According to Apple's website, "In conjunction ...
Continue Reading →