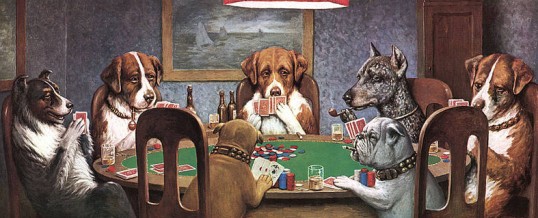 I know art when I see it.
Recently, pranksters planted a $10 Ikea print in a Netherlands Museum and told visitors it was made by a Swedish artist named Ike Andrews. Note the first four letters of Mr. Andrews' name.
Patrons were asked what they thought it was worth. Estimates ranged from 1,000 Euros to 2.5 million Euros.
I've heard of Euros, but I never bothered to learn how much one is worth since it would have to equate to American dollars to ...
Continue Reading →