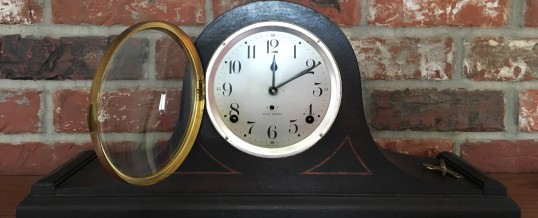 I read something recently that was a bit disconcerting. Someone was offering a class to teach children how to tell time.
Think about that.
We've simplified the most basic things to the point where children, the very group of people that we will all rely on to run the country and our nursing homes when we reach old age, can't read a watch or a clock.
Sure, kids, or anyone else for that matter, can look at a cellphone or a digital device ...
Continue Reading →