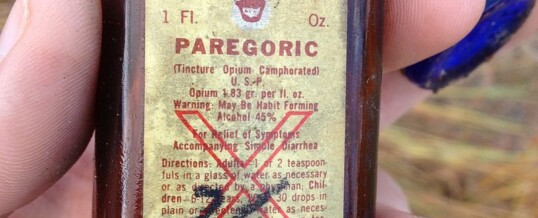 Photo credit: Jwilli74 Wikipedia
When I was little, every time I got sick, I was fairly certain that every medication the adults dispensed was designed to kill me.
Before the advent of all of the different drugs we're blessed with today, every single thing a parent or grandparent needed to treat a sick kid could be found on one aisle at the Rexall Drug.
And it fit neatly between the Aqua Velva and the Brylcreem behind the mirrored-door medicine cabinet, located above the ...
Continue Reading →