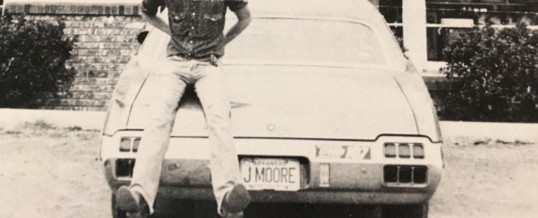 It was hard to see her go. She and I have been together for many years. No longer will I wake up each morning and see her. Be with her. Go everywhere together.
Someone else had their eye on her and just like that, she was gone. She's with someone else now.
But, to ease the loss, I look on the bright side. She had a lot of miles on her, was showing her age, and I've already found another. 
Isn't it ...
Continue Reading →