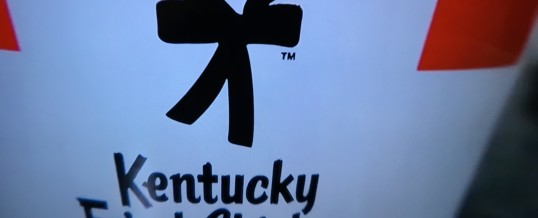 Few restaurants can make a Southern staple better than homemade, but Kentucky Fried Chicken does.
If I've eaten fried chicken at your house, please don't take this wrong. I'm sure your chicken is excellent. But one man was able to take a chicken, 11 herbs and spices, and a pressure cooker and hit it out of the park. That man was Harland Sanders.
We all know him as Colonel Sanders — a title bestowed on him by the Commonwealth of Kentucky, not ...
Continue Reading →