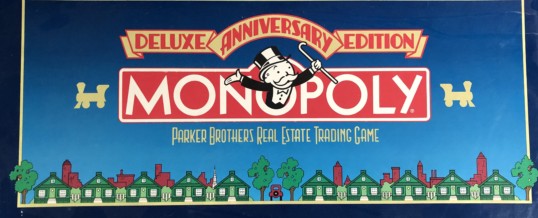 One of the biggest mistakes you could make when I was growing up was to tell your parents that you were bored.
The minute you uttered those words, you knew that the next several hours would be filled with manual labor.
Growing up in a world with just three TV channels, my sister, cousins, friends and I had to find ways to amuse ourselves. Oftentimes, we relied on the contents of a stack of boxes that sat inside a bookcase.
Those boxes contained ...
Continue Reading →