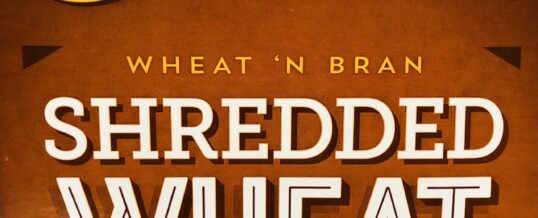 Saturday mornings used to be for kids.
Weekdays as a kid on Beech Street in Ashdown, Arkansas, started with the two captains. Captain Kangaroo and Cap'n Crunch. Saturdays were for all of the other shows made for children..
You felt ownership of the TV on Saturday. Cartoons were on all three channels. You didn't have to worry about your parents coming in and switching the dial to some educational show that actually made you learn.
Yes, Saturdays belonged to the youth of America. ...
Continue Reading →