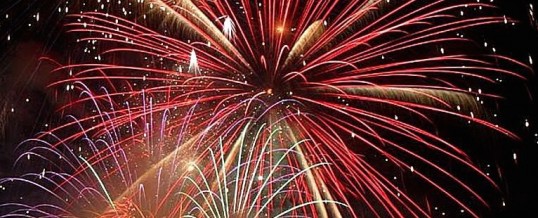 Independence Day is a great day to watch Independence Day.
Most families have their own holiday traditions. At Christmas at our house, it's serving specific dishes for dinner. At Thanksgiving, it's having a smoked ham.
At some point over the last decade, watching the movie "Independence Day" has become our Fourth of July tradition.
We usually grill something, thank the Good Lord for our country, and then sit down to watch Will Smith fight aliens.
It's a good time.
However, I miss the old Fourth ...
Continue Reading →