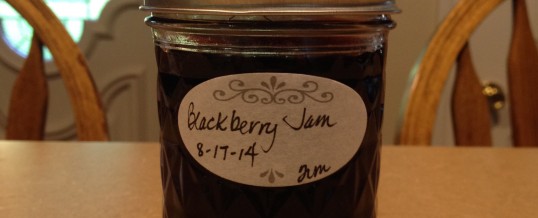 We buy a lot of food that we used to make ourselves.
Consumerism has made the world a better place, but it's also made us quite lazy. What we used to be forced to make at home for economic reasons, we now, generally, just go and buy.
Last week, I made what was by my own count, the second loaf of bread in my life. Granted, I used a bread machine and didn't knead the dough by hand, but it was still ...
Continue Reading →