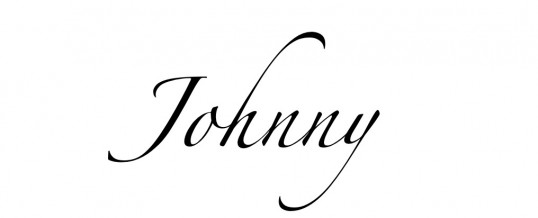 I was about five years old when I discovered that my name wasn't actually Johnny. I didn't say anything about it until I was eight. Then, my OCD kicked in.
In the third grade, I decided to insist that I be called John. John was my name, and I should be called that.
This didn't go over too well with my parents, especially my dad, who informed me that he could call me whatever he wanted.
He had a point, but my name ...
Continue Reading →