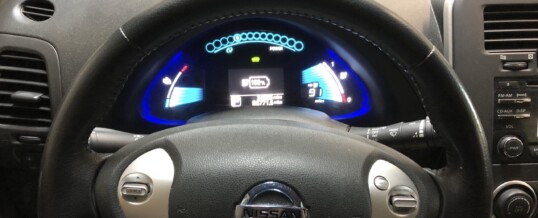 When I first started driving, my arms and legs all had assignments. But now, fewer of my limbs have something to do when I'm going down the road. The car and the computers that operate the car are doing more. I'm doing less.
The dimmer switch in the floor is gone. First, they moved the dimmer switch to the blinker arm. But these days, the car dims its own lights when you meet an oncoming vehicle.
I'm not sure why we even ...
Continue Reading →