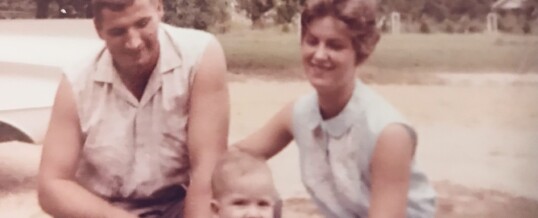 I was too young to remember the 1962 Cuban Missile Crisis, or the assassination of President Kennedy.
I've often wondered what my young parents were thinking as the United States teetered on the brink of thermonuclear war, and then watched as our nation's leader was killed just a little over a year later.
I've pondered if they considered whether bringing me into the world had been a good idea. Pictures taken at the time in my grandparents' front yard show my mom, ...
Continue Reading →