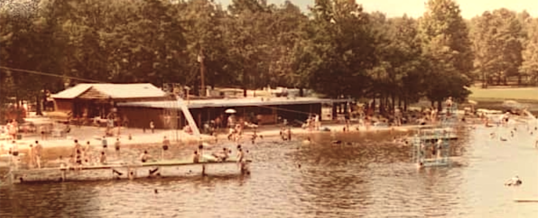 Photo from the Facebook group: Memories of Crystal Springs Beach Maud Texas / Todd Prather. Date of photo is unknown.
In the summer, all of the kids went swimming.
We didn't have video games or movies on demand. We had a bathing suit, a designated towel, a supervising adult, and a destination.
For those of us who grew up in southwest Arkansas, northeast Texas or northwest Louisiana, that 1970s destination was often Crystal Springs Beach.
Crystal Springs, as most of us called it, was a large lake located on Highway 67 near Maud, Texas. For decades, ...
Continue Reading →