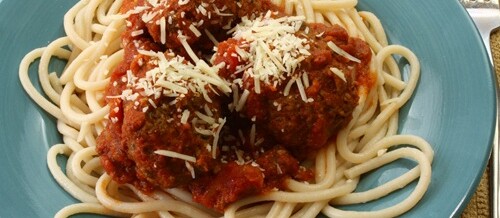 I have become a connoisseur of infomercials.
Those of us who don't sleep well know about a world of entertainment that those who do sleep well don't. Infomercials.
The vast wasteland of middle-of-the-night TV is laden with products you didn't know you needed.
And, just like TV shows, infomercials have a regular season. Infomercial season begins around Thanksgiving, peaks prior to Christmas, and continues through January.
I'm especially fond of the ads that feature any type of cooking device. A conical-shaped cooker that looks ...
Continue Reading →