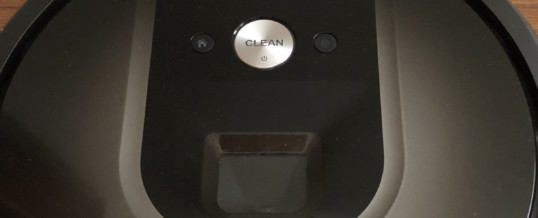 I was watching an episode of Star Trek. Captain Kirk went to a wall, pushed a button, and asked the computer to look up all of the information in the data banks on the earth colony of Tarsus IV.
In a matter of moments, the female voice responded with several pieces of information.
I looked down at my iPhone and realized that Captain Kirk had nothing on me. I could do the same thing on my phone without getting up and going to ...
Continue Reading →