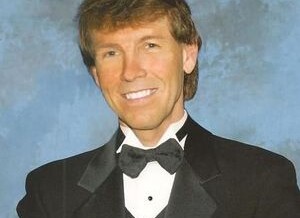 The first time I heard Warren Bradley on the radio, I was impressed.
After working for years in the radio business, I was not easily impressed by most on-air personalities. But, Warren stood out. It was obvious that he was far more talented than most in our market and really, I sensed that he would be better suited working in show business.
Little did I know that he had been trying to get into show business his entire adult life.
I did character ...
Continue Reading →