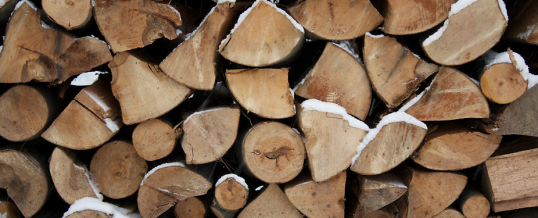 While much of America enjoys four equal seasons, those of us in Texas celebrate two: Hot and less hot.
Between October and February, it's kinda cold in Texas. The rest of the year, it's hot and humid.
But, as September gives way to October, there is a feeling, albeit a fleeting one, of relief.
Fall is here.
Generally, Arkansas has colder winters than we do in the Lone Star State. Consequently, I spent much of the spring of my life splitting firewood. Lots of ...
Continue Reading →