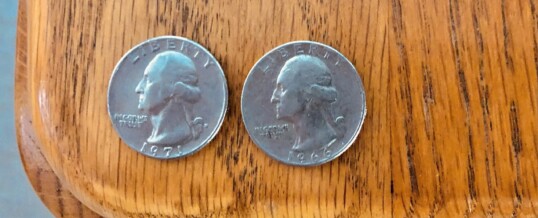 As a kid growing up in Ashdown, Arkansas, there were places I was supposed to be found and a couple of places I wasn't.
One of the places I was never supposed to be found was in the pool hall.
I still have no idea what the name of the town's pool hall was (maybe it didn't have one on purpose), but one thing it did have was interesting people.
Guys. Interesting guys, to be exact. I never saw a woman in the ...
Continue Reading →