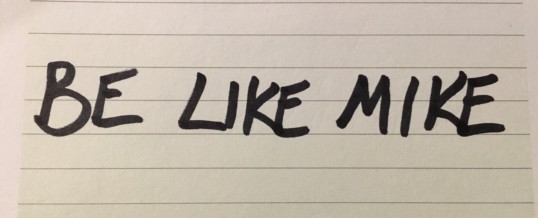 If you don't know who Mike Rowe is, you should look him up online. Mr. Rowe represents what the average man in America used to resemble only a few short years ago.
He's level-headed, smart, tries to avoid talking about politics or religion, and he is doing what he can to help other people.
Mike tried several different jobs (300 according to his website) between 2003 and 2012 when he starred in and worked on the TV show Dirty Jobs on The ...
Continue Reading →