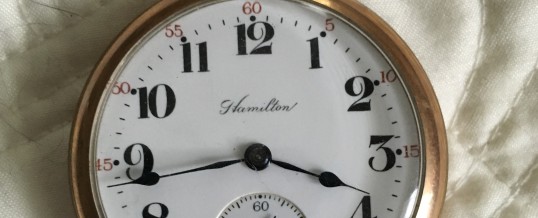 I wasn't sure whose idea Daylight savings time (DST) was, so I looked it up.
Most folks think it was Ben Franklin, but it wasn't.
It was a New Zealand entomologist named George Hudson. He recommended it in his country long after Ben had left us.
I was hoping that I could hunt George down and ask him to call it off, but I waited too long. He died in 1946.
Good old Mr. Hudson came up with the concept in 1895. But we ...
Continue Reading →