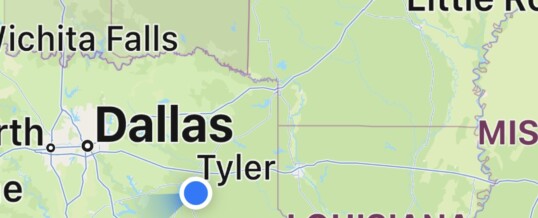 Cell phones have certainly changed our lives, but I'm not altogether convinced it's for the better.
If my life were a TV series, this would have been a recent episode:
We now join John in the men's room at Braum's:
Siri: "In 800 feet, turn right at the intersection."
(John realizes his map app is still on, but can't get to it at the moment.)
Voice from stall: "Lady, you're in the wrong bathroom."
John: "Sir, that lady you're hearing is on my phone."
Voice from stall: ...
Continue Reading →