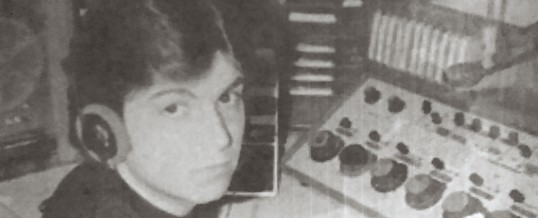 I never expected to do most of the things I've done in my life. Radio announcer, public relations, healthcare, law enforcement, and working for charities.
You're supposed to tell The Lord that if he'll open a door for you, you'll walk through it. He leads, you follow.
But I haven't always done that. Most of the jobs I mentioned were ones I sought out.
When you're young, you think you're in control. Of everything.
By the time you figure out that you were never ...
Continue Reading →