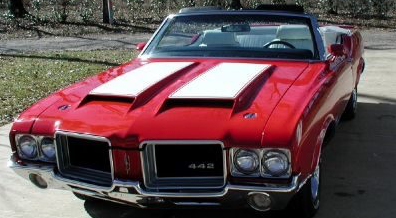 Not so long ago, you could tell quite a bit about someone by the car they drove.
If someone drove a sensible vehicle, such as a small sedan, they were frugal and wanted to make sure their family enjoyed comfort during their travels. If someone drove a big red sports car, they had a lot of money — and a lot of speeding tickets.
In the 50s and 60s in Ashdown, Arkansas, most families had one car. The dad drove it to ...
Continue Reading →