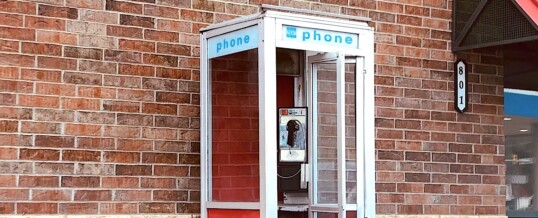 The Jetsons got a lot right. Flying cars are now a reality. Zoom meetings. Robot vacuum cleaners. And video phones.
One thing that was absent from that cartoon show was something that's been around for well over 100 years. Something we still use today, and I think will still be around in some form: The regular old telephone.
We don't use a rotary phone anymore (maybe some of us still do), but if I had to narrow it down and pick just ...
Continue Reading →