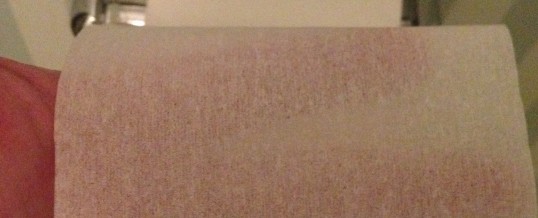 Life is full of unanswered questions.
It seems that there are just some things that we'll never understand.
I'm not referring to 'What is the meaning of life?' or 'Is there life on other planets?'.
I'm referring to things such as single-ply toilet paper.
For the love of all that's holy, why was this product invented? Better yet, why do people buy it? When I mistakenly come home with a 12-pack of single-ply toilet paper, I look up and ask karma what it was ...
Continue Reading →