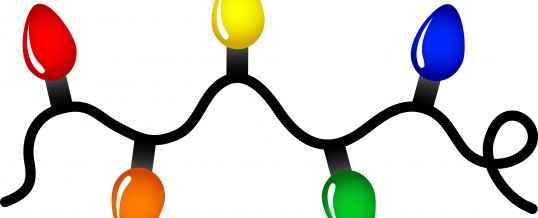 Thanksgiving weekend is a special one for husbands. We put up Christmas decorations under the direction of our wives.
There are many things no one tells you before you get married, but one of the best kept secrets that women successfully hide from men is the mandatory hanging of the Christmas decorations.
While single men across the nation ring in the holiday season watching sports in their underwear, married men bundle up, put on their mountain climbing gear and hang from the ...
Continue Reading →