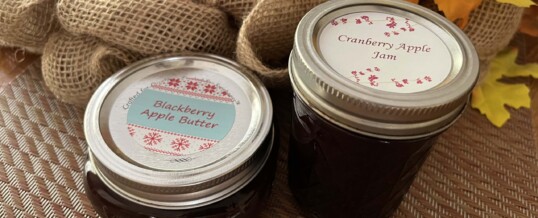 I don't know whose idea it was to make the sweet substances that graced the biscuits of my Southern upbringing, but when I meet them in Heaven I'm going to shake their hand.
I say Heaven because whoever concocted blackberry jam, pear preserves, or other sweet fruity options must be currently receiving their eternal rewards.
Same goes for grape jelly, apple butter, and plum jam. Come to think of it, they're all plum good.
From birth, most Southerners are fed a steady breakfast ...
Continue Reading →