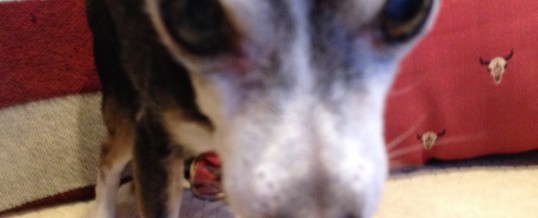 There were 50 seats on the plane. I counted.
The aircraft's courtesy lights dimly lighted the cabin. Which was good, because no one was really awake. We had all arrived at airport screening at 4:30 am, some earlier, for a 5:30 flight. Finishing up a week of time off, I had enjoyed my vacation, but was ready to get back home.
Flying is truly a gift. In just a little over a century, we've gone from two brothers gliding a couple of ...
Continue Reading →