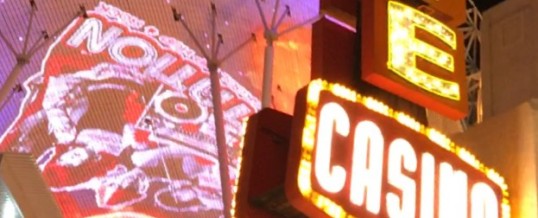 The last time my wife and I were in Las Vegas was 1996. We were on our honeymoon.
Thanks to Hurricane Matthew and its impact on Savannah, Georgia, we were back in Vegas for our 20th anniversary. Our original plan was to tour one of America's oldest cities and eat at Paula Deen's restaurant, The Lady and Sons. But, at the last minute, we had to go to plan B.
My wife's skillful management with rerouting flights and booking new hotel accommodations ...
Continue Reading →