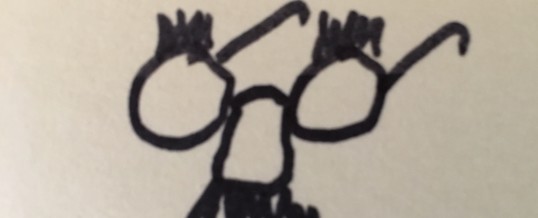 Comedians aren't what they used to be.
This became quite obvious when my wife and I recently sat down to watch a 1969 episode of "The Dick Cavett Show." A local channel is airing the program, which originally was on ABC's late night schedule in the 60s and 70s, but you also can watch it on YouTube.
The guest on this particular broadcast was Groucho Marx.
During his career, which spanned over seven decades and ended just prior to his death in 1977 ...
Continue Reading →