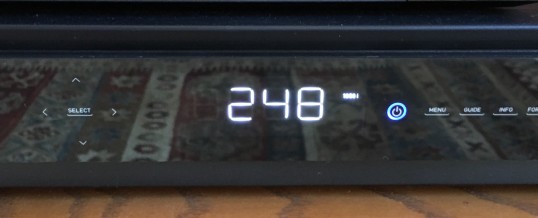 I don't understand the new TV shows.
Well, maybe that's a bit of an overstatement. Shows such as "Cops," "World's Wildest Police Chases," and "Judge Judy," are fairly straightforward. Some of those programs even remind me of family members. But, I'm getting off track.
We've come a long way from "The Andy Griffith Show," "Happy Days," and "Touched By An Angel."
I often wake up early and sometimes spend a few hours alone, which gives me complete control of the TV remote. This ...
Continue Reading →