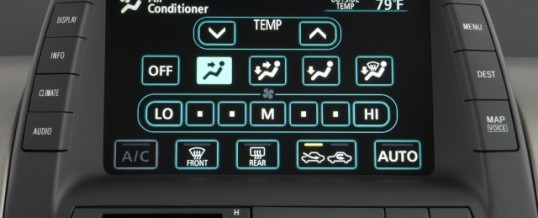 Just as the temps finally decided to creep near 100 degrees for the first time this summer, the air conditioning in my car quit.
As I drove along with all of the windows down, I had an epiphany.
Suddenly, I became aware of things I hadn't noticed in 35 years. Things you can't notice with the windows up and the AC blowing.
I could hear the sounds of birds, dogs, the road noise, and the feeling of the hot ...
Continue Reading →