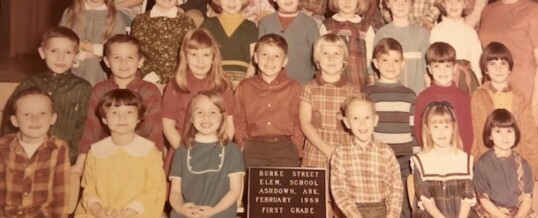 I can still smell the aroma of the freshly opened box of crayons and two sharpened Husky pencils. The distinctive scent of Crayola Crayons and shaved wood just smelled like the beginning of education.
Noisily rifling through the rest of my school supplies, my mother's voice rounded the corner from the kitchen and into my ears.
"Johnny, school doesn't begin for another week. Don't use your crayons and pencils up before you even start," she said.
I was so ready to go to ...
Continue Reading →