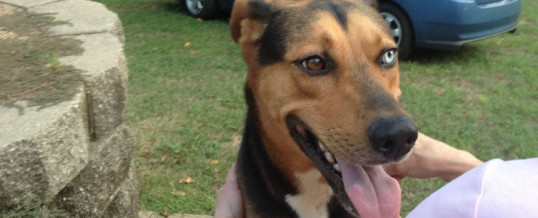 I first noticed him early one morning on the side of the road. He was sitting outside a fence that surrounded a small building.
You've seen those buildings. They're one of those small, remote buildings that utility companies use for maintenance. Every now and then, you'll see the gate and building door open and a company truck parked out front while the maintenance man or woman is inside doing whatever it is they do.
But this day, there was no open gate ...
Continue Reading →