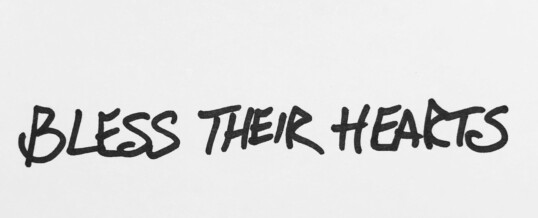 I love language. Especially English. That's likely because it's the only language I speak.
I've read that outside of Icelandic, English is one of the most difficult languages for a non-native speaker to learn. Inside of Icelandic, I bet it's even harder.
I was listening to a radio show that deals with words and unique regional phrases, and a caller rang up the hosts about the word, "spell."
The lady who called lives in Appalachia, where she said spell is a word of ...
Continue Reading →