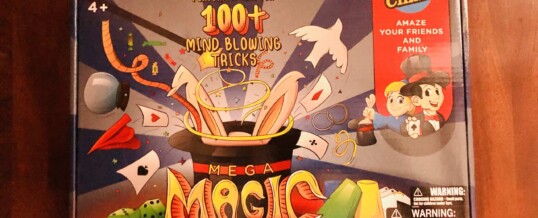 I don't recognize toys anymore. Our grandkids are coming from out of state to visit and I can't find anything to get them as a surprise.
Why? I don't know what anything is or does.
Toys should teach you how to prepare for life and be fun.
Bakugan – Japanese Power, was one of the first things that showed up under a search for popular toys. The website says:
"The Great Collision. The event that once captivated the world's attention now seems like a ...
Continue Reading →