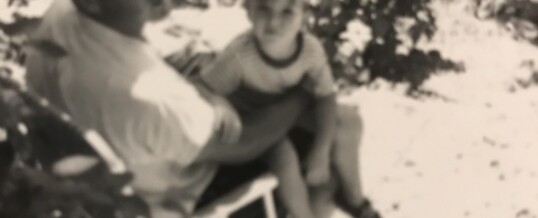 Families didn't used to take the volume of photographs that we do now. The cameras of decades ago made it cost prohibitive to shoot the number of pictures we do today.
Cell phones have made it simple and virtually free to take great photos. Other than the expense of the phone and a connection, we can take as many as we want.
Kodak once ruled the photo business. Almost all of the film, and many of the cameras America used were made ...
Continue Reading →