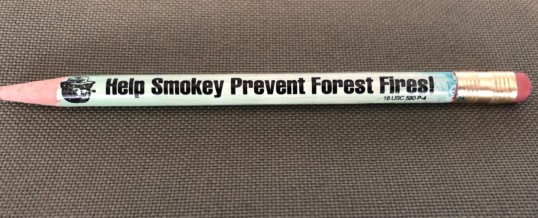 I'd hit the wall after hours of moving furniture. I couldn't go any longer and had to sit down. I'm no spring chicken and my back was letting me know it.
Moving a family member who has over 60 years of stuff takes awhile, so even if you sit a spell you really need to keep the momentum going. If you don't, it's likely you'll decide you're done for the day. And that wasn't a luxury I had.
What I needed was ...
Continue Reading →