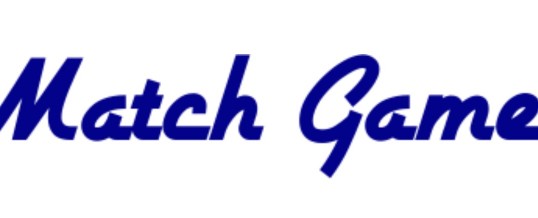 Once upon a time, daytime television was filled with game shows, people winning prizes, and funny celebrities. I miss those days, and one game show in particular. Match Game.
During the midday hours of the summer breaks in the mid-1970s, just about the only thing on TV that a kid wanted to watch were game shows.
We stayed with my grandmother during those summer days. She watched game shows too, but she mainly watched soap operas, or as she called them, her ...
Continue Reading →