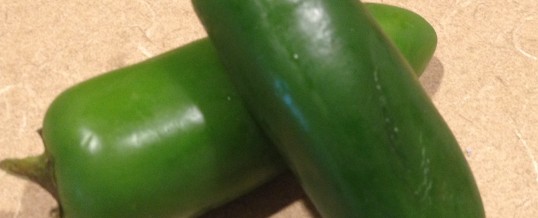 As tears ran down my face, in a raspy voice I mumbled, "You owe me a dollar."
Ms. Bettie was one of the senior checkers at the Piggly Wiggly. She had bet me a dollar that I couldn't eat a whole, raw jalapeño.
She was right. But with all of our coworkers watching, I was not about to admit defeat.
I was 17 and had never eaten a hot pepper. But, like most guys that age, I was all gas pedal, and no ...
Continue Reading →