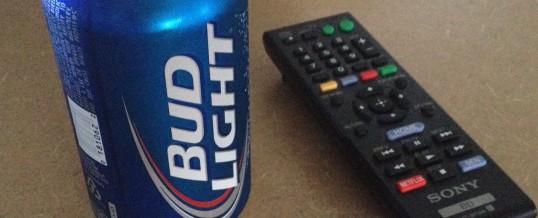 I'd buy more products if they still put prizes in the box.
I used to tell my mom that I didn't want a specific breakfast cereal just because of the type of prize inside the box, but that wasn't being completely honest. She said that I was making the purchase about me and not about the cereal.
I can vividly remember walking down the cereal aisle and perusing each box of Froot Loops, Lucky Charms, Cap'n Crunch and Frosted Flakes to see ...
Continue Reading →