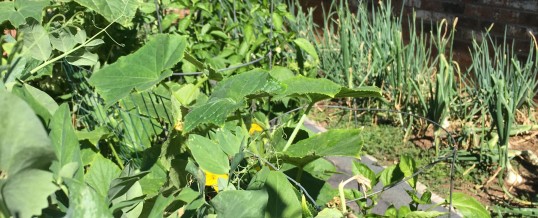 At first, it looked like an onion sitting on the counter. As I got closer, the end still looked just looked like an onion, but it was actually the first yellow squash from our spring garden.
The onions won't be far behind.
There is a sense of independence and pride that comes with being able to walk out your back door and harvest most, if not all, of your evening meal.
I can't take much credit for our garden, because my wife does ...
Continue Reading →