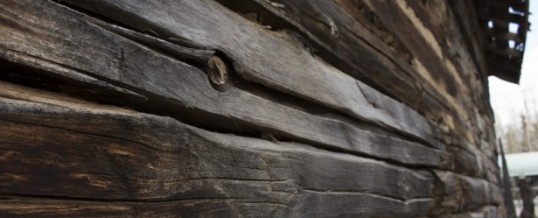 There's no better feeling than accomplishing something with your own two hands.
We recently completed a construction project at our home. I watched each member of the work crew ply their trade with certainty and skill. I was envious.
I sit in a climate-controlled office most days typing on a keyboard and talking on a phone. I don't mean to belittle what I do, because I worked very hard on my education and to become proficient at my profession. But as I ...
Continue Reading →