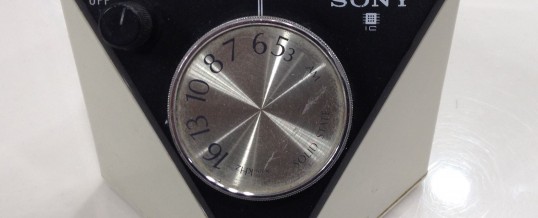 There was almost no breeze. Record temperatures were being shattered in England, and the Southern US was also pretty darn hot.
But three teenage kids in Arkansas decided that it would be a great idea to live in my backyard for most of the summer of 1976.
My cousin Randy was up from Alvin, Texas. I honestly can't remember why he stayed with us for so many weeks, but I do remember that my mom quickly reached the end of her rope ...
Continue Reading →