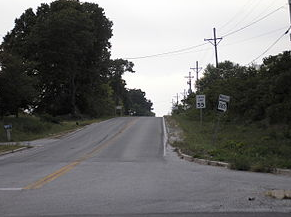 "You can't make this stuff up."
Actually, you can.
"These are mostly highway miles."
Ever had a car salesman say that to you? It's one of the many lines we've been trained to accept as fact.
I've never asked an Impala if its life has been an easier one simply because a little old lady from Pasadena drove it to church on the freeway each Sunday instead of a city street, but I'm guessing that a mile is a mile is a mile.
Why is ...
Continue Reading →