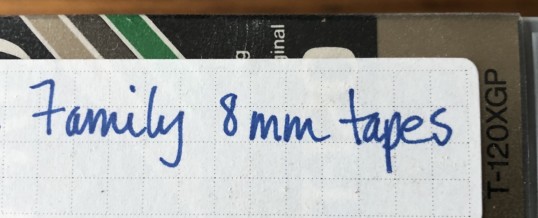 I find myself watching YouTube a lot. You can find just about anything on YouTube.
I'm especially drawn to things that aren't mainstream. If I want to watch a drama, comedy, suspense movie, or the like, I can find that on Netflix or one of the networks.
But, YouTube is unique.
Anyone can have a YouTube channel. And lots of people do.
The quality of many of the videos is terrible. Some of the videos are great, but the audio is so bad you ...
Continue Reading →