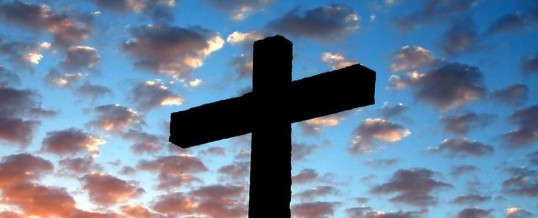 As a Christian, I enjoy the holidays of my faith, but I'm afraid that the real meaning of each is lost on most people.
Easter is no more about eggs and baskets than Christmas is about Santa and reindeer.
I'm not saying that pretty little girls in their dresses and hats, and little boys in their grownup-looking suits aren't a nice touch, but showering children with clothes, cards and candy doesn't teach them anything about why Christians celebrate today.
Of ...
Continue Reading →