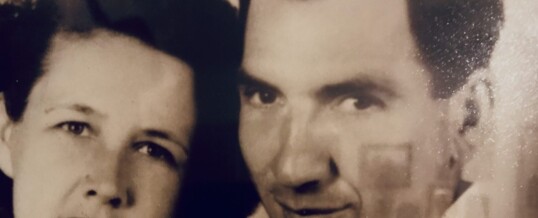 My grandparents lived modestly. Most from their generation did.
It wasn't a choice. It was necessity.
My grandmother and grandfather were teens when the depression hit, so instead of enjoying their formative years, they worked to eat. They worked to survive.
I heard a lot about the depression. The thing I heard most often was that no one had anything; at least nothing of significant value, and certainly nothing that was frivolous.
When I came along in the early 1960s, the post-World War II ...
Continue Reading →