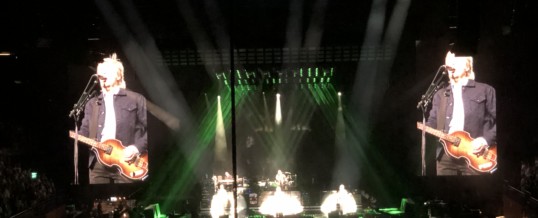 The Beatles broke up when I was 8.
Those eight years are the same ones they were together.
So, my life has always included John, Paul, George and Ringo.
From 1963 until 1970, The Beatlesdominated the airwaves, both in radio airplay and in television coverage.
They were also covered in newspapers and magazines. They made movies. They knocked Elvis off his throne. They were a big deal.
They still are.