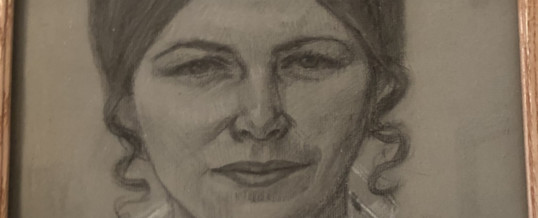 Some people just outlive their hairstyle.
During the 60s, both my father and his next-youngest brother still wore 50s hairstyles. Especially my uncle.
I don't know if it's called a 'ducktail' or what the exact name is, but in my family, the look was hanging on. I suspect folks from the Brylcreem factory were very appreciative that, thanks to my dad and uncle, they were still employed.
The hairstyles they wore didn't match the longer, dryer look of the other dads and uncles ...
Continue Reading →