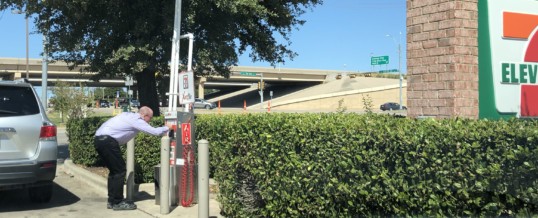 I'm not sure when they started charging for air at gas stations, but I firmly believe that collusion was involved.
When the local filling station was owned by a local family, you were never charged to fill up a low tire, or for that matter, water for the radiator or most anything else besides the gasoline.
And you didn't even have to buy gasoline to get free air and water. If the service station attendant saw that you were in trouble and ...
Continue Reading →