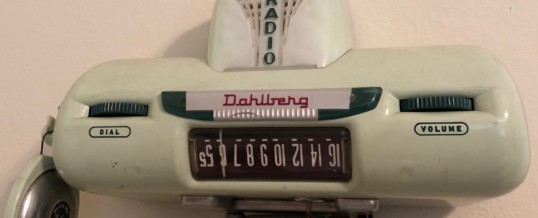 Mr. Harless' TV and radio repair shop wasn't on Main Street, but it wasn't far from it.
The hardware store and clothing shops took up most of the main drag through my hometown of Ashdown, Arkansas.
But, if you turned east off of Highway 71 on the street just before the city's sole flashing red light, you'd find Mr. Harless' fix-it shop.
He often was sitting with his back to the window as he worked.
In the 1960s, television was still fairly new ...
Continue Reading →