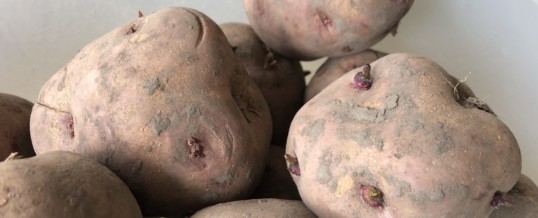 The Old Farmer's Almanac said it was time for me to plant my potatoes and corn. But the weather forecast called for a gullywasher. That's a fancy weather term for a lot of rain.
So I waited. And waited. And waited.
When the rain finally stopped, I was two weeks past when I should've had my potatoes and corn in the ground.
Now, I'm not the best at deciphering all that's in the Farmer's Almanac, but if I'm reading this correctly, I'm now ...
Continue Reading →