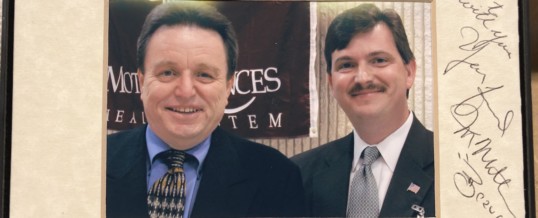 During my 20-plus years of working in the radio business, I met and interviewed many celebrities. Virtually all of them were promoting something (a new movie, record, book, or something else they were trying to sell), which is why they were spending time with me.
We weren't hanging out because we were best buds or because they thought I was interesting. I had an audience and they needed to reach them to further their career.
Almost all of the celebrities I met ...
Continue Reading →