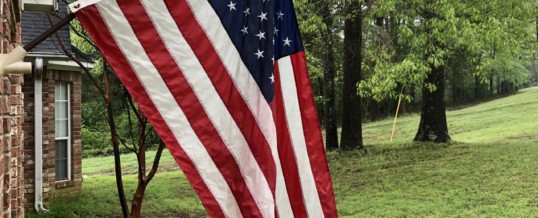 Why?
That one-word question that's always asked when life's apple cart is upended.
People do not like change. When fear is added to change, it creates behavior and attitudes that manifest in folks who otherwise are levelheaded.
Throughout history, change and fear have joined forces many times.
The Plague, smallpox, polio, Ebola, and other diseases threatened and took lives.
Wars throughout history affected and changed families forever. Just in my lifetime, I saw those who served in Vietnam come home suffering the effects of Agent ...
Continue Reading →