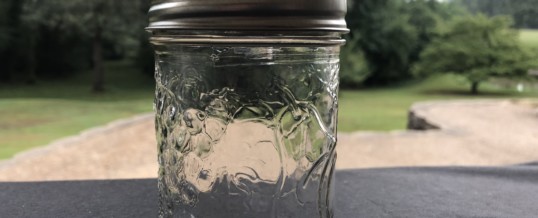 They used to be as common as sonic booms.
I'm referring to fireflies. Where I grew up, we called them lightning bugs. And for the first time in years (decades, actually), I saw them again. Everywhere.
I went out one evening to our patio to feed our peacock when I noticed a dim light out of the corner of my eye.
I looked and it was gone. But then there it was again. And another near it. Then another.
It clicked as to what ...
Continue Reading →